The Peony: Indiana State Flower
28.07.2022
views 3605
Throughout the history of Indiana, several flowers had the honor of being chosen as its state flower. Among them have been the carnation, the zinnia, the tulip tree flower, and, currently, the peony. We all know and admire these lush flowers for their large blooms that can reach up to 10 inches in diameter. Peonies are also appreciated for their fragrant scent reminiscent of late spring and early summer.
It is no wonder Indiana has chosen the peony as its state flower. But how did it happen? And what other stories stand behind this flower? Let's find out…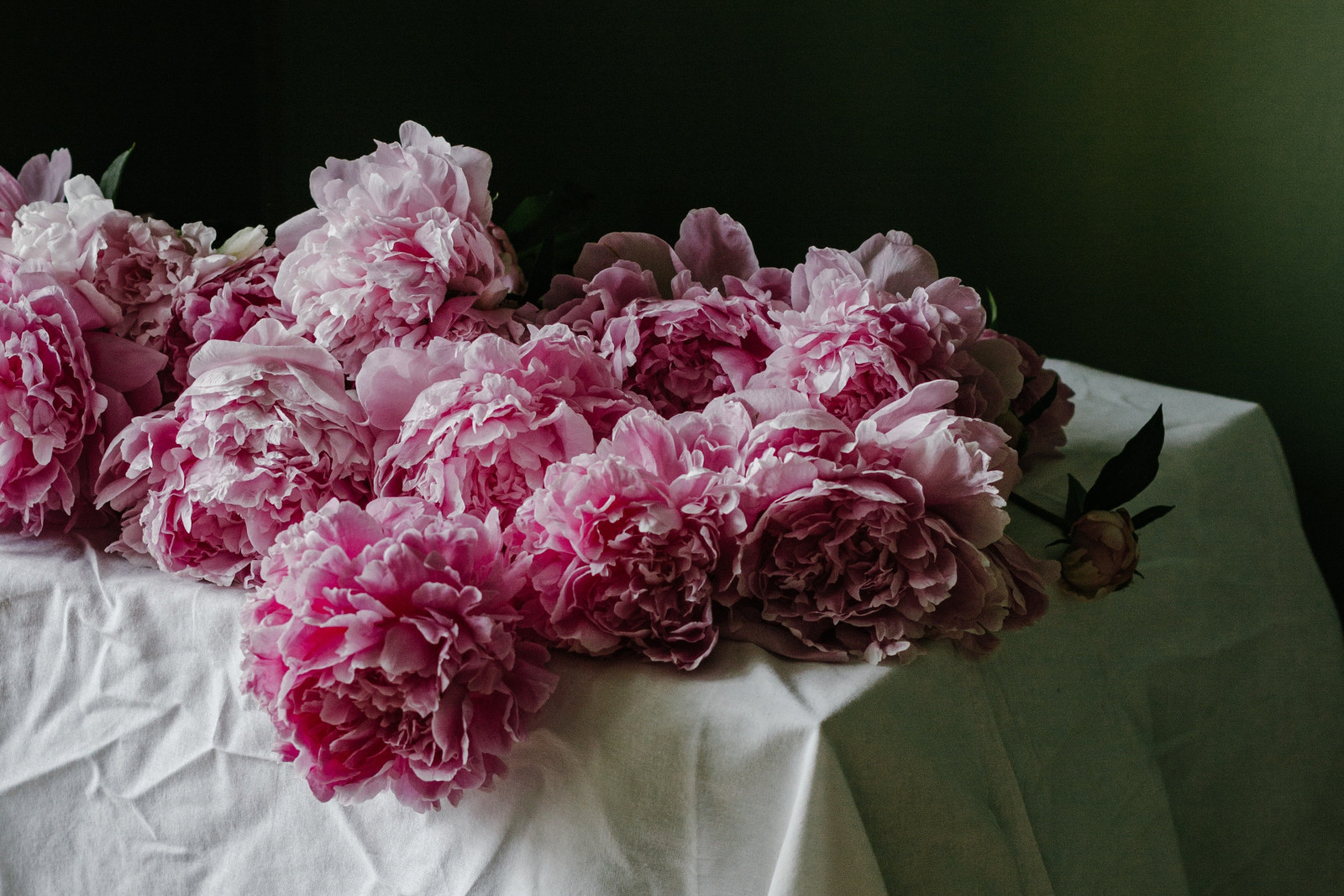 The Origin of the Peony Flower
Interestingly, the peony is not native to Indiana. Its history goes back to over 4000 years from now. Peonies appeared in China, where they were planted in the imperial courts of the royals, and then spread to Japan around the 8th century. Now these two countries are major exporters of peonies in the world. After being introduced in Europe around the 18th century, these flowers became increasingly popular, and even today they are still in huge demand all across the world.
The name of this flower is explained by an Ancient Greek myth of Paeon. According to this myth, Paeon was, so to say, the doctor of the gods and a pupil of Aesculapius, the Greek god of medicine. As the story goes, when Paeon cured Pluto with a remedy made from a peony root, Aesculapius got furious with him, because he was envious of his pupil's talent. He even attempted to murder Paeon, but in order to protect his savior, Pluto turned Paeon into (guess what?) a beautiful peony flower.

Peony as Indiana State Flower
When it came time for the Indiana legislature's decision on which flower would be in charge of representation in 1957, there were many opinions on what flower should replace the zinnia as the state flower of Indiana. After an intense battle, it finally came down to either dogwood or peony; however both proposals faced opposition from different sides of society. Laurence D. Baker, who owned several farms in the area and cultivated peonies for commercial purposes, played a private role in making the peony the Indiana state flower. He convinced the House Public Policy Committee to choose the peony over its competitors.
Despite Indiana Academy of Science efforts to choose a native flower as the official representative of the state in cooperation with Wild Flower Society and other public organizations, none succeeded, because their measure did not pass through legislative halls.
We believe that the peony makes a wonderful representative for the state of Indiana. It can be found blooming in all parts from Fort Wayne to Indianapolis and across the entirety of this beautiful Midwest region!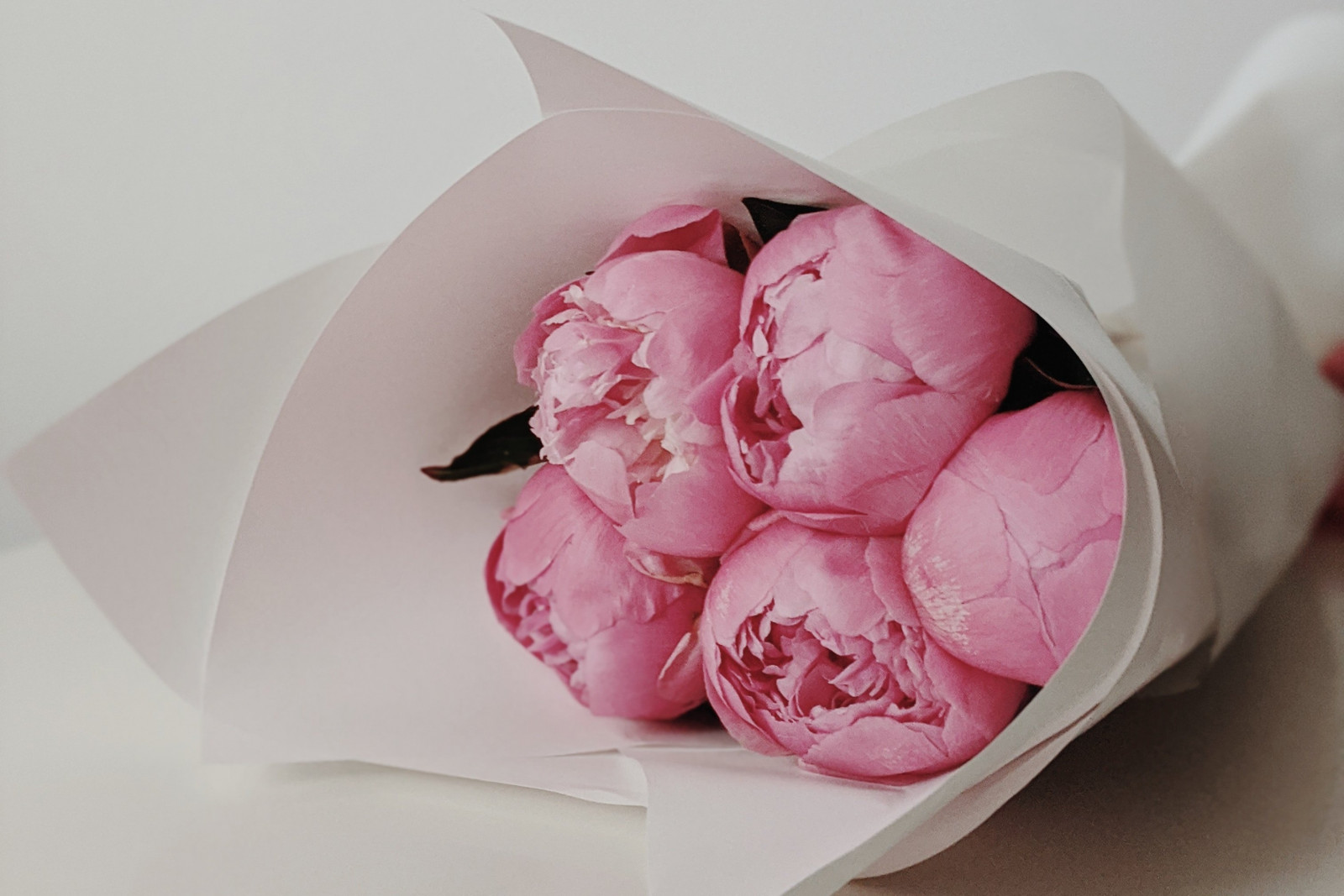 Cultivating Peonies
Did you know that peonies have medicinal properties? In China, they were widely planted and then used in traditional medicine as a cure for headaches and liver diseases.
Now peonies are generally cultivated for ornamental purposes. It is a relatively easy task to grow these world's beloved perennials, if you follow all the recommendations.
First of all, peonies grow better if planted in late September. They also prefer not to be disturbed, so try not to transplant them. Half a day of sunshine would be more than enough for them. Just don't forget to keep the soil relatively moist, and peonies will become an elegant decoration for your garden.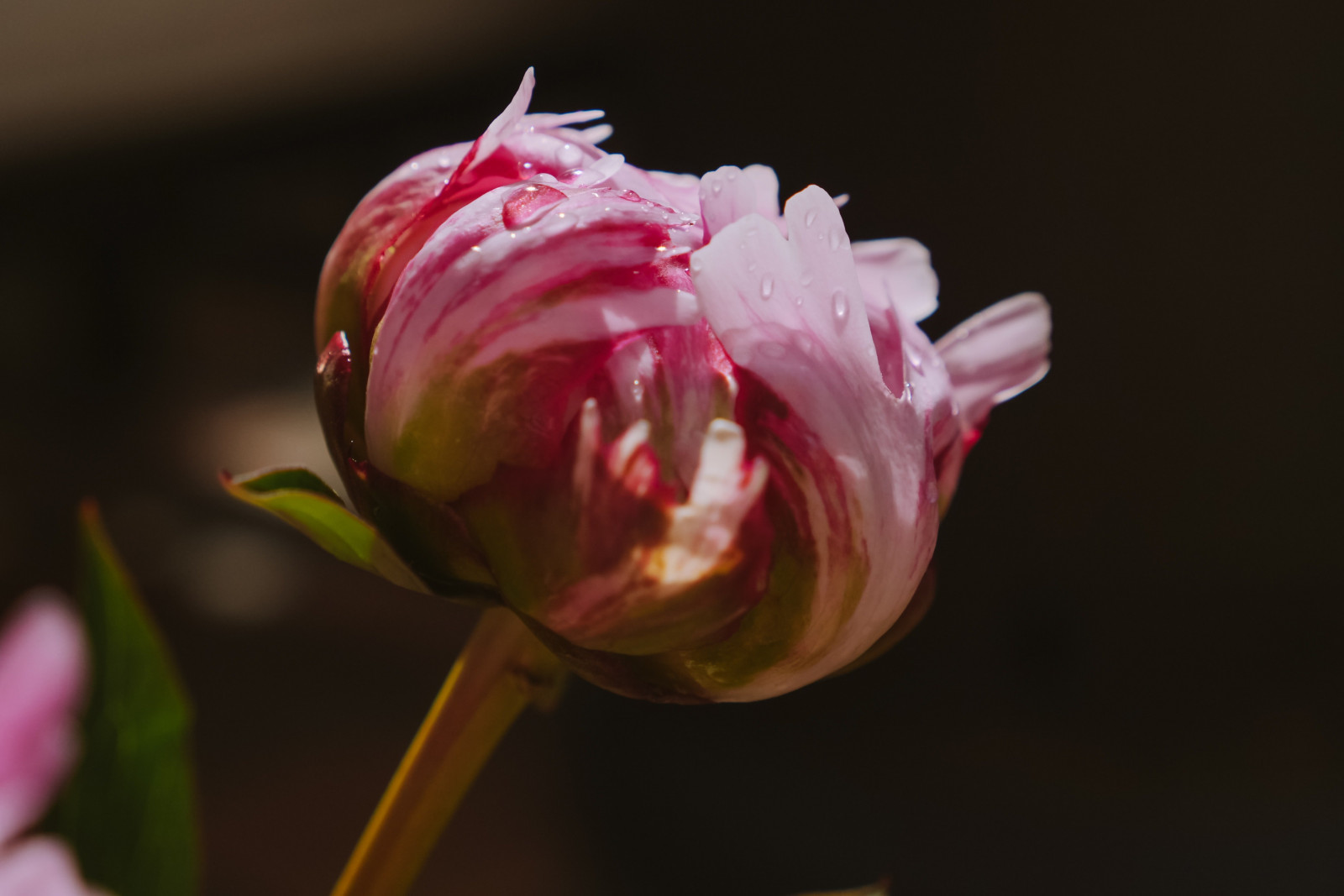 Peony Color Symbolism
Peonies are also commonly sold as cut flowers. Their popularity in the art of floral arranging is easily explained: they look simply stunning both on their own and in combination with other flowers in various arrangements.
Did you know that peonies can convey different meanings depending on the color of their petals? Here are some of them:

We hope you have fallen in love with peonies as much as we have! Browse our catalog to find a beautiful present for your loved one or treat yourself with a delicate bouquet of fresh peonies.