Mother's Day Card Messages
17.02.2021
views 1165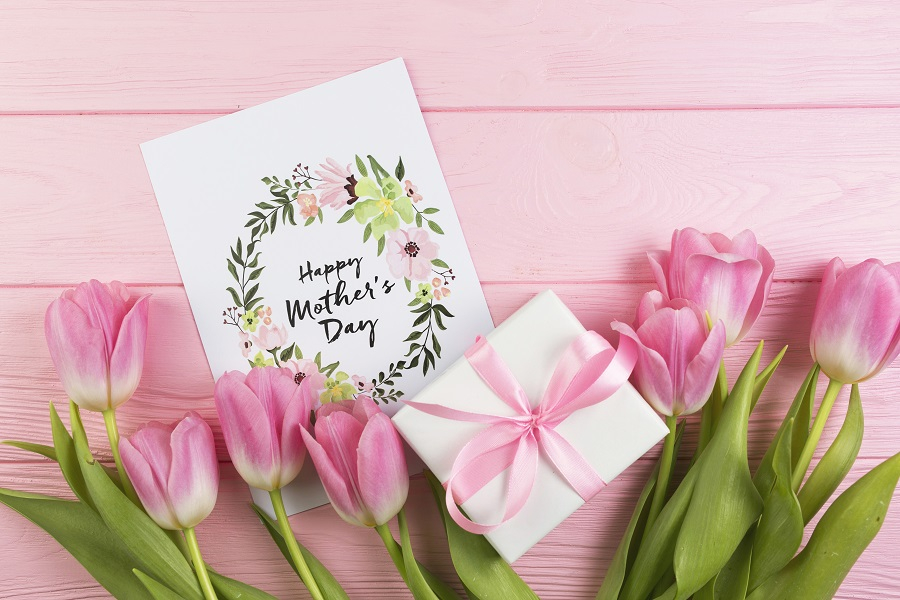 Wish her a happy Mother's Day with a heartfelt message to show her how much you care today and every day. We add a free greeting card to every order where you can write nice and sweet Mother's Day card message to her in addition to beautiful flowers. Usually moms have found this card even more valuable, than the bouquet itself, so we've prepared some ideas for your Mother's Day notes.
---
Thank you for loving me, teaching me, encouraging me, and raising me. I'm thankful for everything you've done for me.
---
Moms like you are priceless. You have been such an amazing influence on me since I was born. Thanks for your guidance. I love you, mom.
---
I am one of the luckiest kids in the world because I got you as my mom.You are my guardian angel and my guiding star.
---
You are a wonderful, patient, caring, smart and truly amazing mom. Thank you for everything! I could never come this far without you.
---
Mom, you have protected me, taught me, encouraged me, and accepted me the way I am. You are more than just mom to me
---
I will always be indebted to you for the sacrifices you make for me and the investments you made in me. I am eternally grateful to you, mom!
---
I know you never expected anything in return for all the work you have done as my mom, except for maybe smiles and hugs. A smile and a hug are still my favorite things to give you, even though you deserve so much more.
---
I have a lot to be grateful for because of you. You have given, guarded, and guided my life since the lucky day you birthed me.
---
Having you as my mom has been a blessing from God. Only He would know the exact person to give me the love and discipline I needed while growing up.
---
Behind great leaders, scientists, and artists, you will usually find a great mother. She made it possible for these people to be great. You are the greatest mother in the world.