Guide to Growing Lisianthus - Tips and Tricks for a Beautiful Bloom
23.01.2023
views 3220
Nikita Rukin
Lisianthus is a beautiful flower that can add a touch of elegance to any garden as well as be used in floral arrangements and gifts. It's unique look and hardiness make it a popular choice for home gardeners, but it's not always easy to grow. In this blog post, we'll share some tips and tricks to help you get the best results when growing lisianthus. Read on to learn more!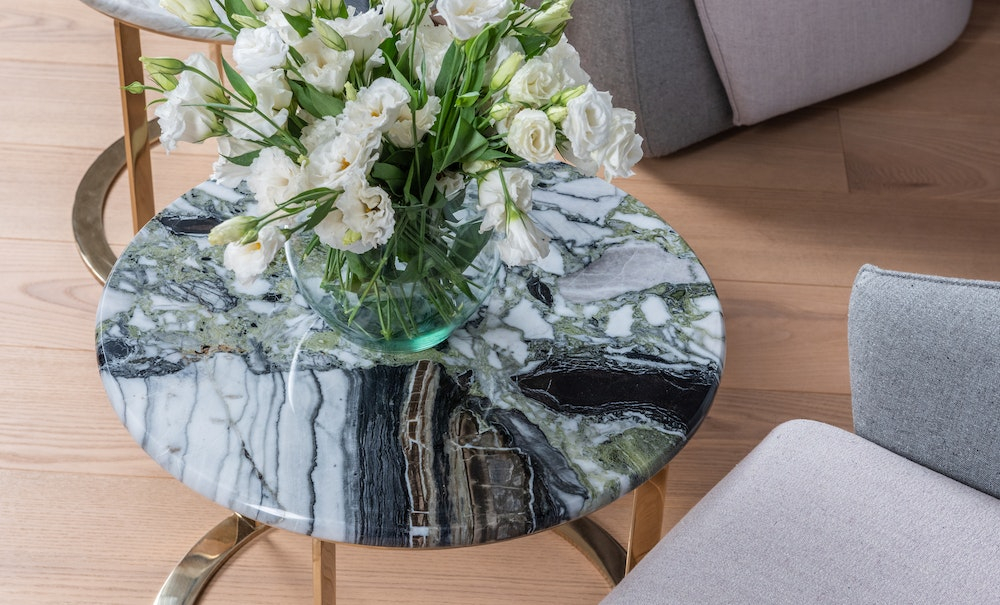 Planting Tips for Lisianthus
When planting Lisianthus, it's important to take into consideration the fact that these flowers require full sun for at least 6-8 hours each day in order to thrive. Commonly known as eustoma, Lisianthus is a moderately easy to grow flower, that displays some of the most beautiful blooms in all of horticulture. Variety of its colors includes bright, candy pink and purple, vibrant white and orange.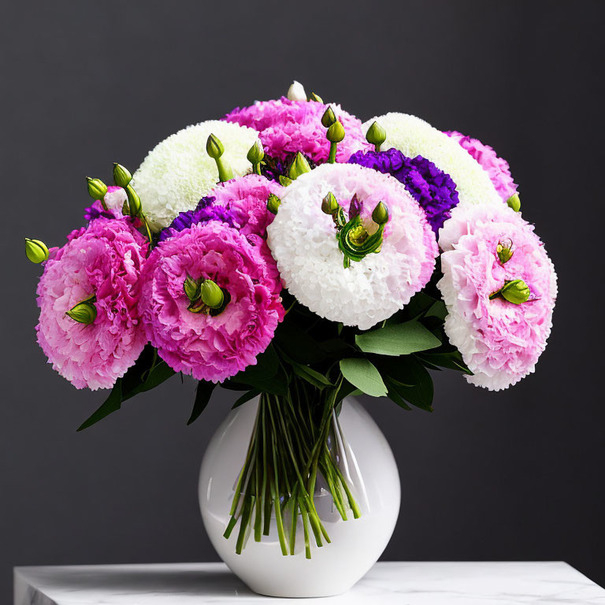 Eustoma makes an excellent addition to any garden. Plant eustoma in full sun areas with well-drained soil and water regularly when there is no rainfall. With the right amount of sunshine, eustoma can bring color and beauty to your outdoor space for many years.
Additionally, soil should be kept consistently moist and well-draining so that excess water can quickly drain away from the roots of the plants. An important part of caring for flowers is to ensure that their color and vibrancy is preserved. This can be done by providing the flowers with appropriate levels of sunlight, humidity, and fertilization.
Furthermore, watering the plants at the base of their stems is key in ensuring that their color and vibrancy are not impaired by overwatering or underwatering. Thus, by paying attention to all these elements, flowers can remain vibrant and full of color for a longer period of time.
Lastly, Lisianthus flowers should be planted in loose soil so that they can easily spread their roots in multiple directions and have plenty of access to nutrients and oxygen. Thus, Lisianthus is a great flower to plant in any garden due to its beauty and resilience. Keeping these flowers healthy requires loose soil that lets the roots spread out and easily access nutrients and oxygen. With this knowledge, you should be able to give your Lisianthus flowers the best care possible.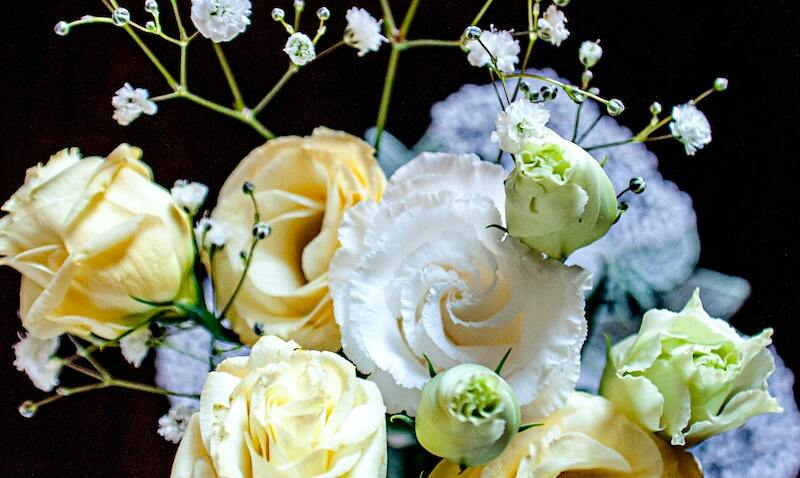 Care and Maintenance for a Stunning Bloom
To keep your stunning bloom looking beautiful, make sure to water it regularly. Try and check the soil moisture level often and water when it's necessary. You can also look for indications that the flower needs water, like wilting or drooping petals, or discoloration of the leaves. Additionally, be sure to find a spot in your house or garden that can provide the flower with enough sunlight for it to thrive. Finally, try and feed your flowers with a liquid fertilizer every couple of weeks to give them an extra boost of energy.

In addition, for optimal growth, fertilize every three to four weeks to give your flower the best chance to reach its full potential. Make sure to research the best type of fertilizer for your particular flower species, as this will ensure that you get the best possible results. Meanwhile, plants can benefit greatly from the use of fertilizer. Fertilizing every three to four weeks will give the flower the best chance to reach its fullest potential. It is important to research the best fertilizer for your particular flower species as it can have a major influence on the results.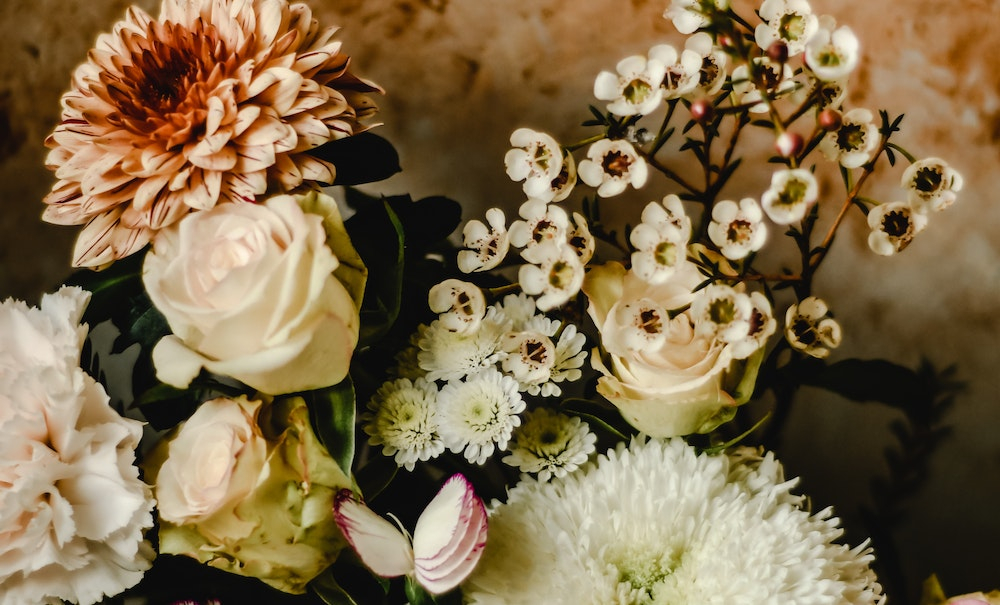 To Conclude
In conclusion, growing lisianthus can be a rewarding experience and a great way to beautify your garden. With the right care and a bit of patience, you can have healthy and beautiful lisianthus blooms that will last for many years to come. All it takes is a bit of TLC and understanding, so don't give up if you encounter some difficulties along the way. With these tips and tricks in mind, you can create a stunning floral display with ease.